I seriously cannot believe the amount of FAKE MAC SHIT on ebay. Its ridiculous!
And the amount of people bidding on these items is even MORE ridiculous!
I honestly wish I could post a comment on the auction pages saying to the stupid bidders that its all fake.
Does this look even remotely real to you?
Its even listed as a Pro item...WTF?!
Orrrr this?? Also listed as Pro by the same seller.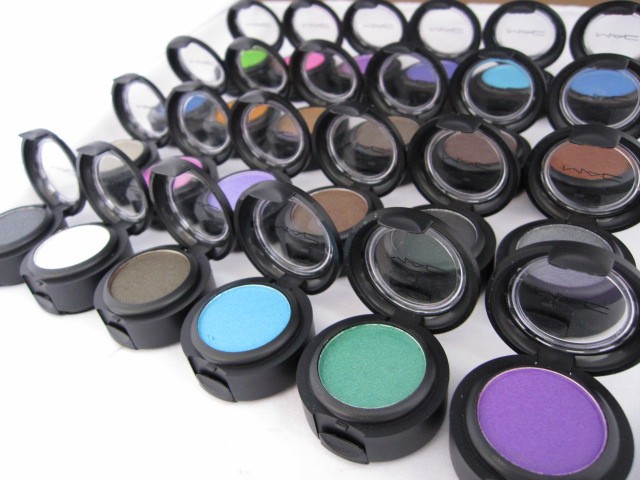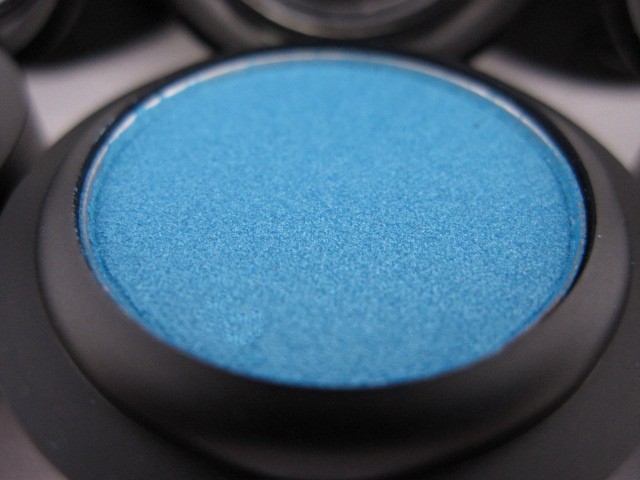 A 180 palette, listed as MAC, 20 bids...$75?!?!
"Was $100 Now reduced to $79.99!! Limited Offer, Must hurry!"
You have GOT to be kidding me!
I seriously can't believe people fall for this shit...
I really wish there was a way to get the message out there!
So.. have any of YOU been fooled?